Guide - Tiered Loyalty Programs
Loyalty Programmes are one of the best ways to motivate your customers to keep buying from you. The world of loyalty is fascinating, with programmes coming in all shapes and sizes to fit your customers' demands. Choosing the right loyalty program type is vital to provide your customers with the most value.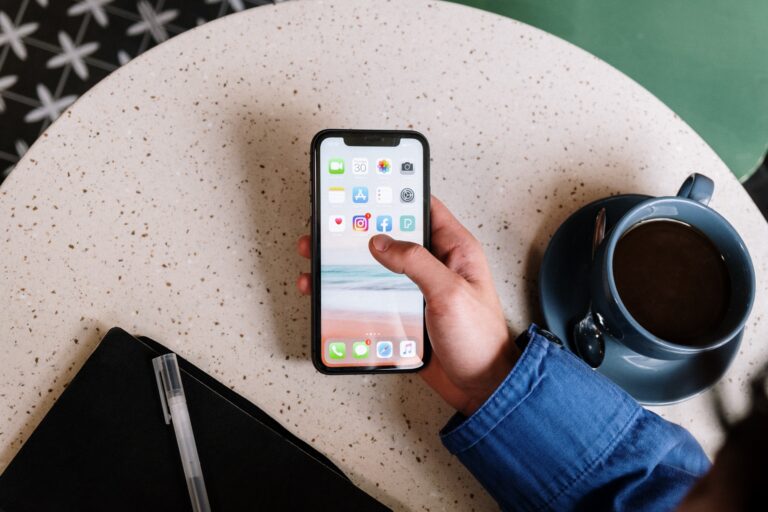 But which type will fit your business and keep the focus on your customers? Today we are going to explore the tiered loyalty program. We will break down the best practice and the pros and cons of tired loyalty.
What is a tiered loyalty program?
Tiered loyalty is all about reaching the higher tier level and unlocking new benefits or status rewards. Simplified down? Tiered rewards can be based either on spending or on how long they have been with the brand. For example: if you have had a customer for over 5 years, they are a golden customer!  ! Typically the programs are segmented into tiers, with a standard programme having at least 3-4 tiers, with the rewards getting gradually better with each tier. 
When customers show commitment to the brand, they automatically move into a new tier and become eligible for higher rewards. Need a visual to help you? Check out some of our client's loyalty rewards programs. 
How to design the best tiered program possible?
There are many things you can do to create the best loyalty program, but here is a guide how to build tiered loyalty programs. To start: 
Clearly define each tier; what must the customer do to achieve the next level? What rewards or perks are available in each tier?

As customers reach higher tiers, award them benefits such as gifts, additional points or higher earning rewards going forward

Gamify the journey of getting points with stars and other gamification elements.

Create a visual aid to show how customers how close they are to getting to the next tier 

Go big for the customer who has reached the highest tier. Roll out the red carpet. This can be anything from first access to a new product to an exclusive event invite.
With set guidelines and rewards – it couldn't be easier! 
So, what are the main benefits of tiered loyalty programs?
Long-Term Customers? Reward City! 
There are several loyalty program benefits businesses can reap rewards from by introducing tier levels. Up first – Increased spending and order frequency. Tiered loyalty programs encourage customers to spend more money with a business in order to reach the next level and get better rewards. More rewards for your customers – increased revenue for the business over time—a win-win.

The drawback? Rewards are not instant. Customers have to commit long-term to the program to really get any value back.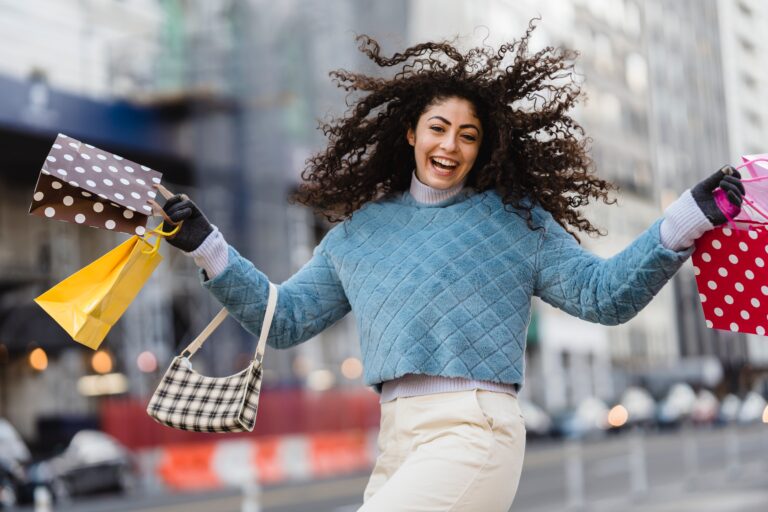 Build Long-Lasting Relationships With Customers
Tiered Loyalty programmes can help make your loyalty more engaging & help boost customer engagement. You can increase engagement and loyalty by rewarding your customers for more than just purchases. Naturally, they will speak positively about your brand, building its awareness. 
The downside? Customers who are infrequent visitors will have much lower gratification than your regulars, so it will be harder to build long-lasting loyal relationships. 
Increased Competitive Advantage! 
Looking for a third reason? Fine, here is another for you. Tiered loyalty programs are key to helping add value to your proposition. By offering improved rewards at higher tiers, you can encourage customers to switch to you instead of your competitors and reap the rewards for staying loyal in the long run. Why go to a competitor when you offer next-level rewards for staying loyal? 
| | |
| --- | --- |
| Pros | Cons  |
| Heavily rewards your most loyal (highest-value) customers. Increased spending and order frequency!  | Rewards are not instant – so they are not as rewarding for new customers |
| Easy to customise so your program stands out  | Higher rewards can feel unattainable, creating a heavy barrier to entry |
| Easy to track customer data | Lower gratification for infrequent customers  |
| Rewards can also be non-monetary (e.g. skip the line, access to exclusive products or better customer service) |   |
| Build Long-Lasting Relationships through customer engagement  |   |
What industries use tiered programmes the most frequently?
Airlines can be identified as having the most known tiered loyalty programs, followed by the hospitality industry, such as hotels and travel companies. But these types of programs are increasingly popular among retail chains that want to reward long-term loyalty and restaurants. 
Check out some of our clients using a tiered loyalty program. 
Like what you have read? Sign up to our newsletter
We can help your business to grow