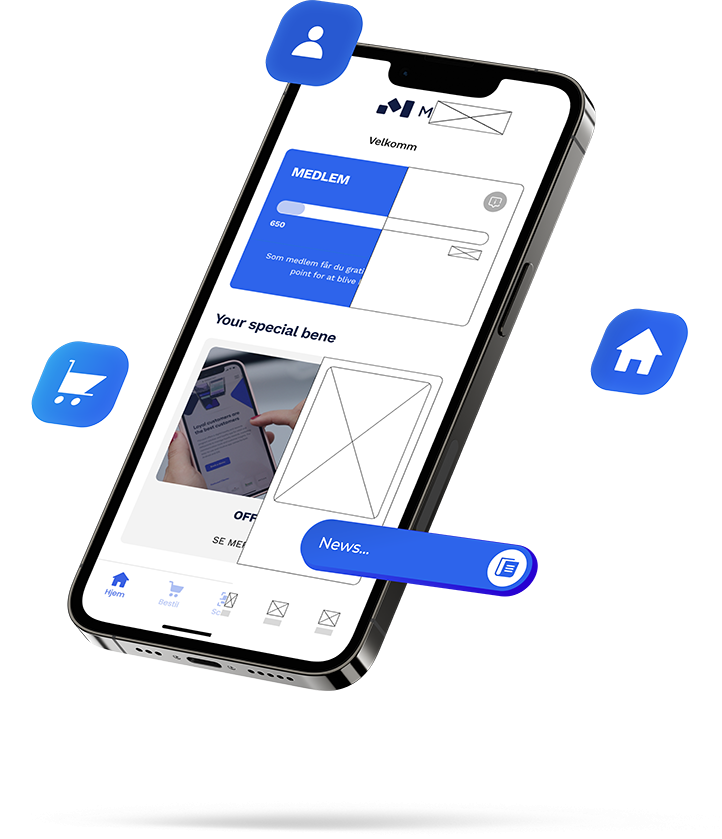 Loyalty app


that helps to grow your business
Transform your customer loyalty and retention strategy with a digital loyalty software solution built for retail and restaurants. Your own loyalty app allows you to create and customise loyalty program, automate marketing communications, and unlock valuable customer insights.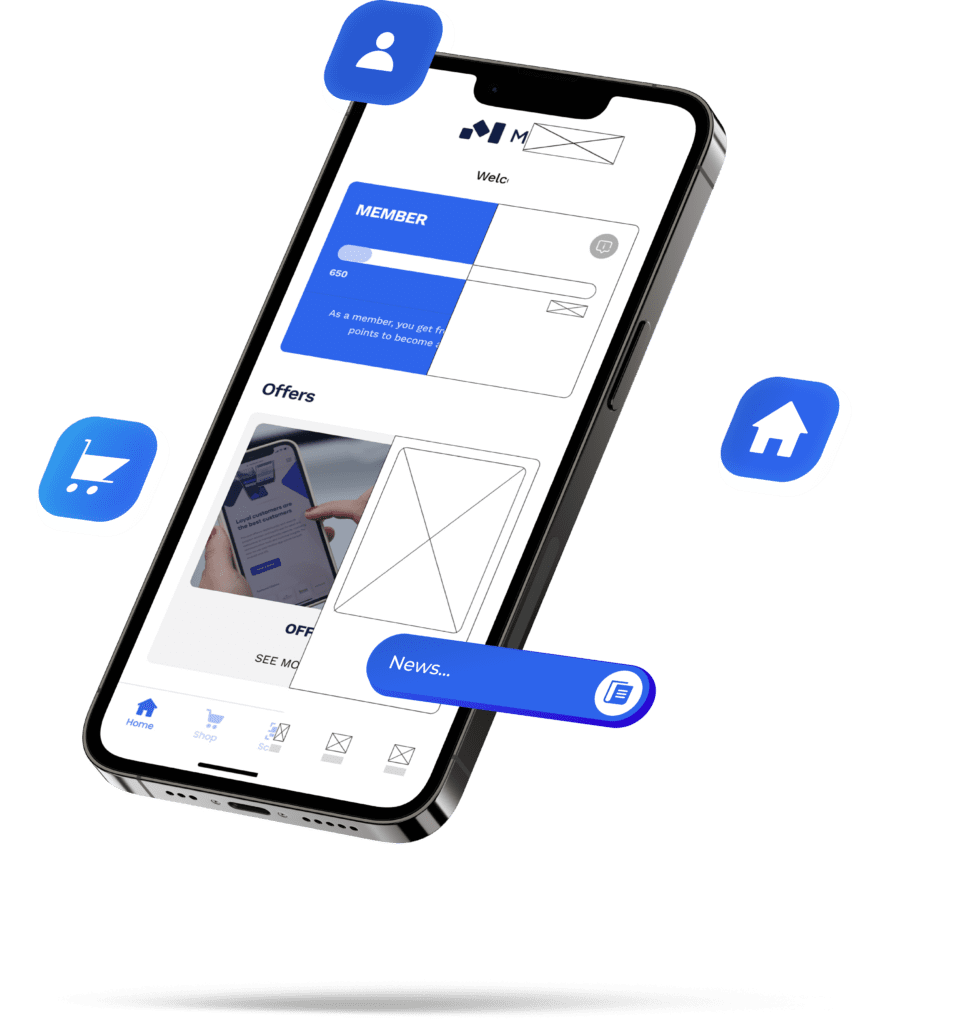 Your loyalty program solution & app
Stand out from the competition and keep customers coming back
Looking for a way to build stronger relationships with your customers? With our powerful loyalty program software, you can easily create a branded loyalty app that rewards customers for their loyalty, promotes your brand, and creates a memorable customer experience. In addition, our user-friendly platform allows you to manage your loyalty program and track your results easily, giving you the insights you need to make data-driven decisions that drive your business forward.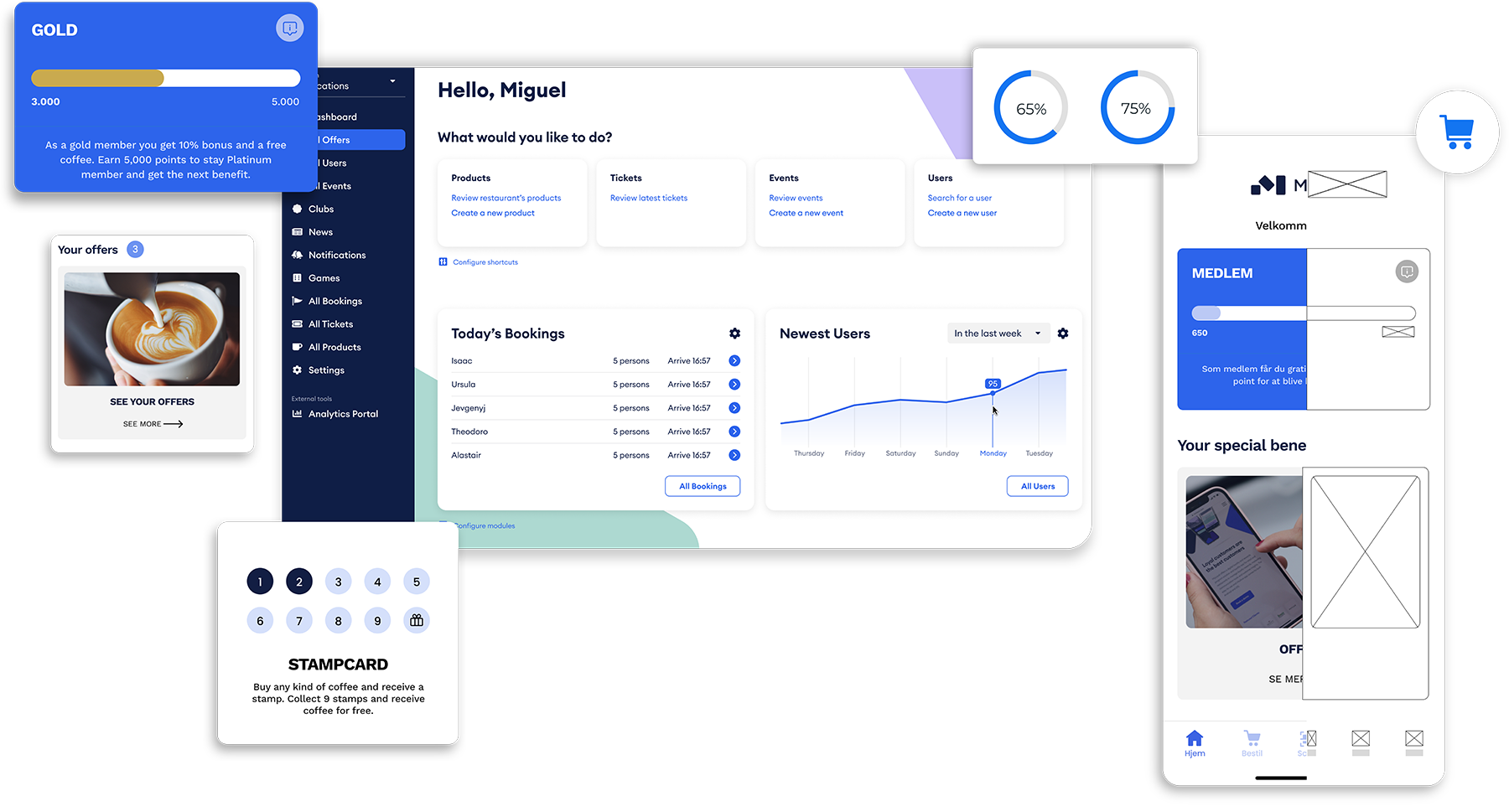 MyLoyal solution helped businesses achieve impressive results
One MyLoyal platform, many possibilities
We provide meaningful yet flexible solutions with a combined set of functionalities and powerful analytics. As a result, we make it effortless to engage with your customers.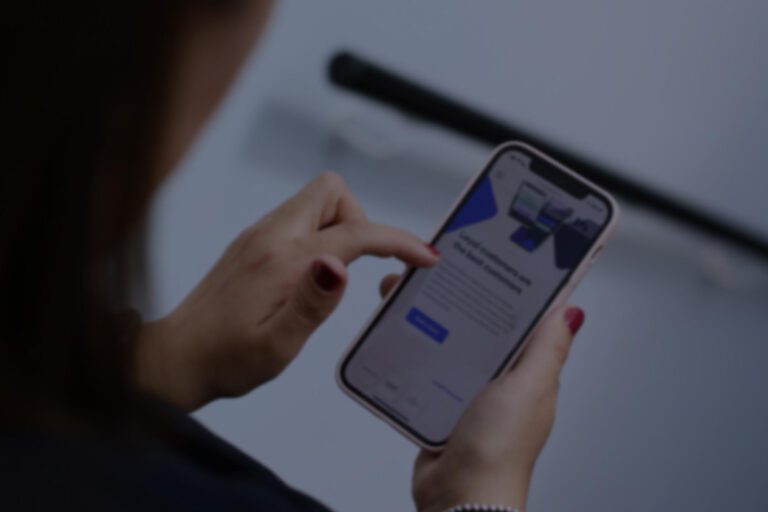 Loyalty App
Customised to fit your needs. Get your own branded loyalty app designed to help you build stronger relationships with your customer.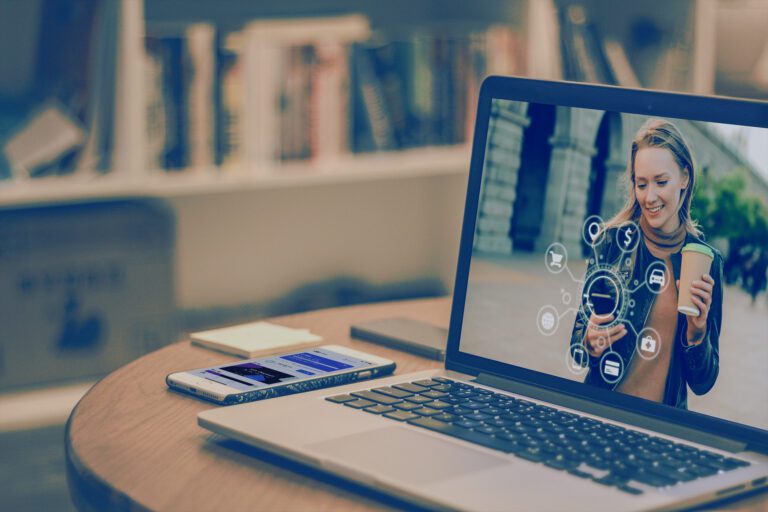 Loyalty Management
Unlocking the power of self-service tools. Effortlessly set up campaigns, personalise offers and send direct messages to your customers for maximum efficiency.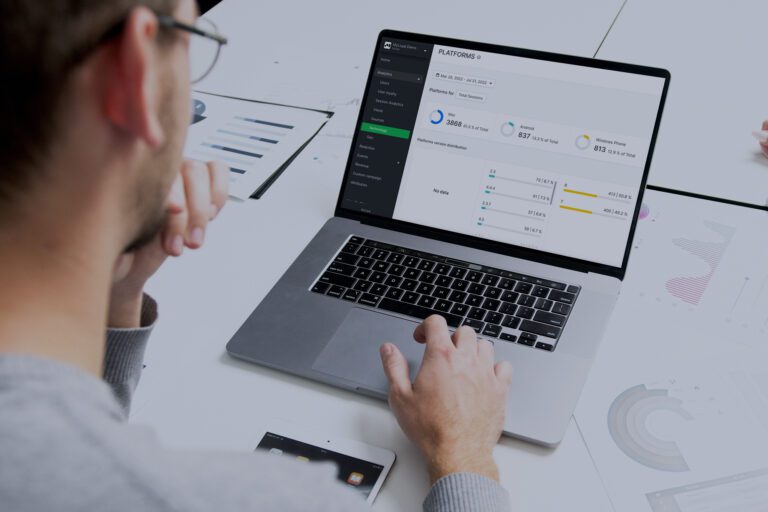 Customer Analytics
Stop guessing, start knowing. Get actionable customer insights and 360-degree customer overview and improve retention with MyLoyal's Analytics Platform.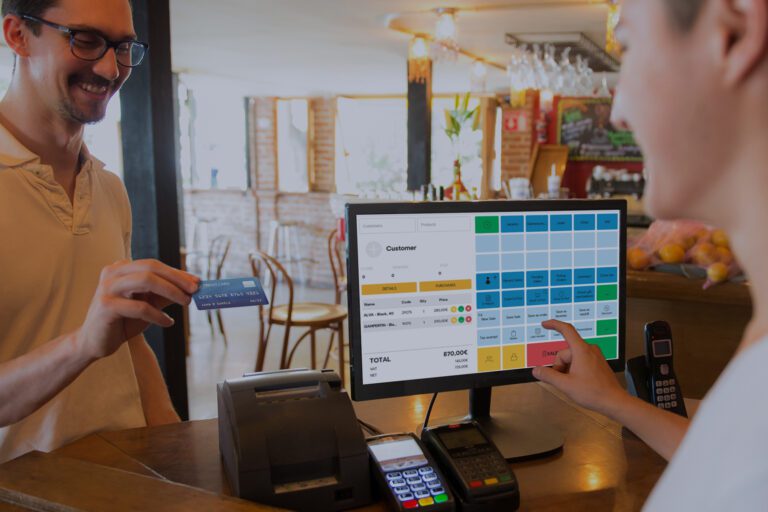 Integrations
Integrate seamlessly with your tech. The integration allows you to earn and redeem loyalty points instantly and receive discounts and rewards automatically.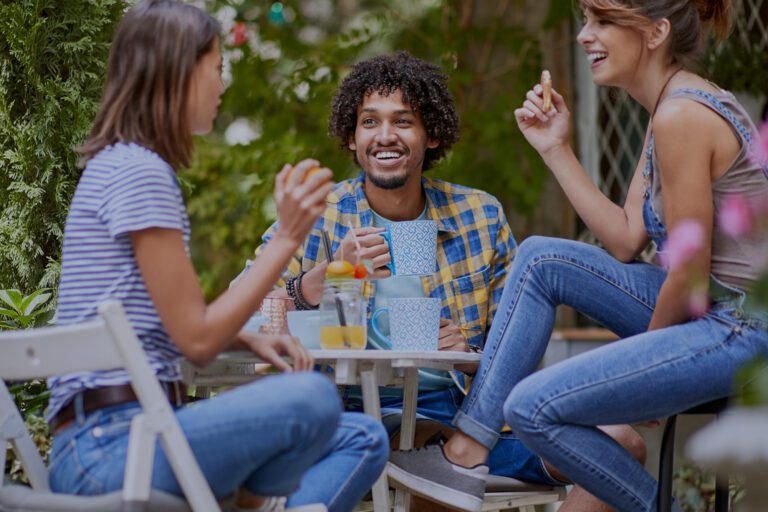 Loyalty models
Discover everything you need
to know about the loyalty programmes available and what they can do
for your business.
"For us, it is essential to be at eye level with our guests, and MyLoyal can do something special here. MyLoyal strengthens the connection between us and our guests through customer data"
"Historically we used a lot of money and resources to gain a lot of information about the customer. Now with the app it's going to be way easier to gain personal insights and know exactly what the customer wants and needs, in that way also communicate a lot of personal offers."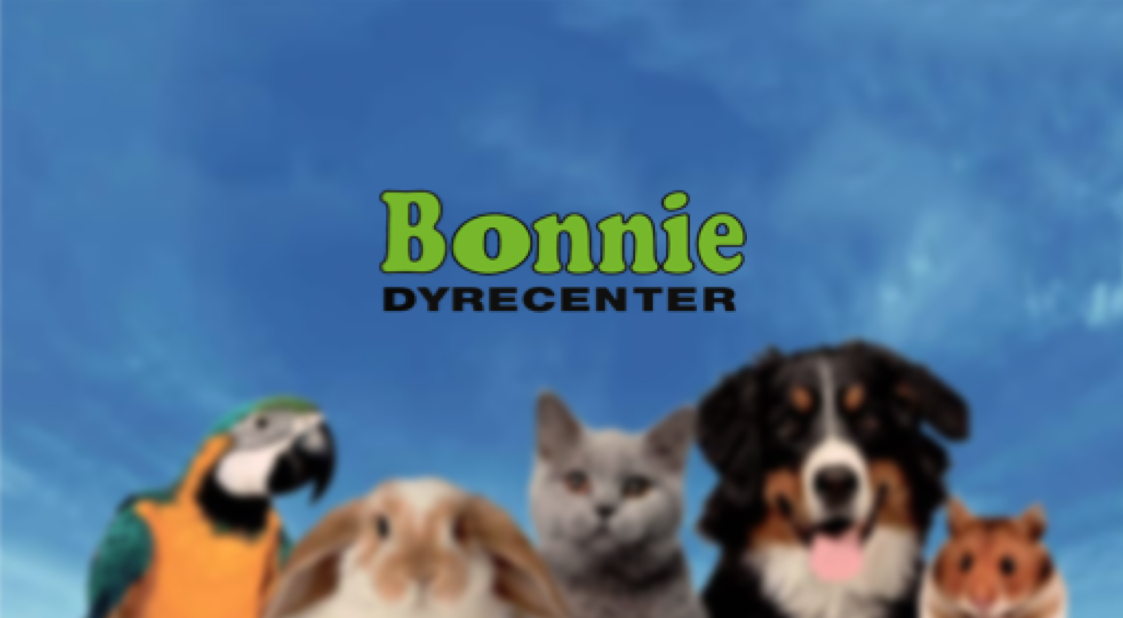 "With MyLoyal solution we get direct access to our customers after they leave a store and by knowing their behavior, we can communicate the right offers on the app and make extra sales when they enter the shop."
Chairman, Bonnie Dyrecenter
Learn what our product can do for your business