Loyalty Programmes: 6 benefits they bring to businesses
In today's crowded and highly competitive market, loyalty matters now more than ever. It can be a distinguishing feature that nudges you in front of a competitor – and in this market, every nudge counts!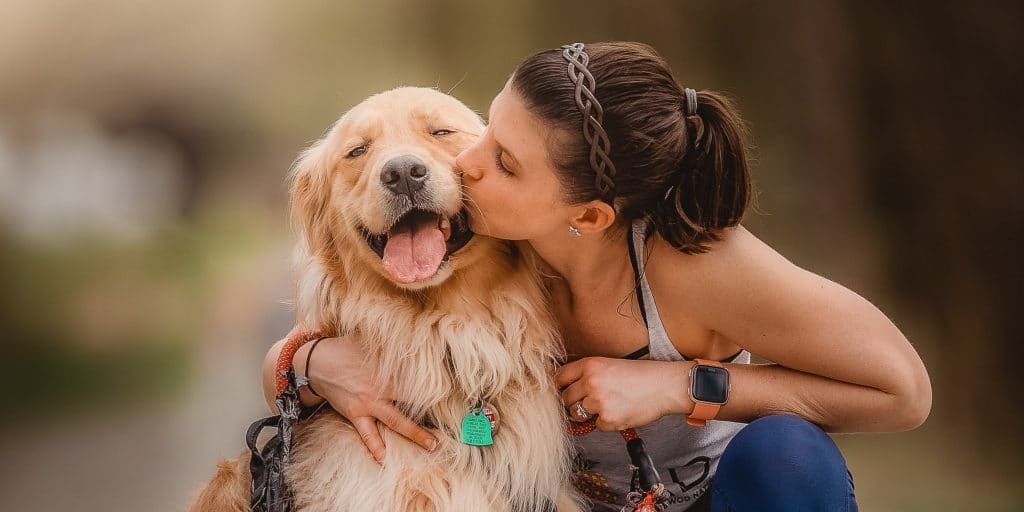 Digitalisation has made establishing your loyalty programmes and managing the programme as easy as taking candy from a baby (we don't condone this)
… Let's explore the different advantages digital loyalty programmes can create for your business.
Increased Customer Retention
Are you aware that increasing your customer retention rate by 5% boosts your overall profits by as much as 95%? You don't need to be a math-wiz to know that this is an impressive statistic. Yet, a lot of the time, businesses get distracted focusing on attracting new customers and forget about their existing ones. 
Imagine a world where you could get 1% of customers back by sending them a direct offer, take a moment to think about how little that would cost you in comparison to how much you would gain from that customer before they moved on to other competitors. Not only can loyal customers bring you better revenue but are easier to keep than attracting someone brand new. Starting to see the influence a successful loyalty programme can bring?
Higher Customer Lifetime Value
To start, returning customers spend 33% more than new customers since they already know they love your product or service! Loyalty programmes offer a fantastic service in rewarding customers. By offering "customer only" deals, rewards or inviting them to special events (as it does not have to be monetary rewards only, they can be emotional as well), consumers will be stimulated to make repeat purchases with your brand. A tried and tested revenue driver which is hard to beat. 
This strategy not only increases customer lifetime value but you will also need an increase in average spend overall, by incorporating tiers and perks, customers will find it hard to resist spending that little bit extra to get to the next level.  There is a 60-70% chance of selling to an existing customer, compared to a mere 5-20% for new customers.  Getting to know your most profitable customers becomes easier and more reliable. You will be able to create specific campaigns that will target these customers and show value/appreciation for their loyalty to your brand. Treat me well & I'll double the favour?
A goal for all businesses? Often social media and paid advertising can be very expensive, while direct marketing is always cheaper and can achieve a greater return on investment.   Personalised services and products make the path to purchase much shorter and the overall customer lifetime value more profitable. A win-win! Pretty much, businesses that track customer acquisition KPIs are 23x more likely to outperform their competitors. Sounds good to us.
A More Intimate Relationship
Digital loyalty programmes provide the infrastructure to gather customer insights and analytics. 49% of buyers make increased purchases after receiving a more personalised experience. With time, you will start to develop a 1:1 relationship with each of your customers and with customer service being regarded as one of the most important factors with consumers, it just makes sense. Before you know it, you will be the consumer to go to before your competitors.
 A better understanding of your customers' increases the likelihood of "right message = right time". What coffee lover wants a discount for tea right? By creating a loyalty programme, you can tap into campaign data – by doing so you will find out everything you need to know to make your campaigns more effective. Before you know it, you will be sending the right message at the perfect time; trust us, your rates will rocket.
Customer Experience and Performance Insights
This could possibly be the biggest advantage a digital loyalty programme can bring to your business. Advanced analytics can collect valuable insights about your loyal customers and monitor their behaviour, do they prefer buying online or visiting your store? Data generated from your programme provides an insight into consumer behaviour.
Increasing your market intelligence can seriously strengthen your market position. Analytics provided from your loyalty programme can also show which of your offers, rewards and overall communication, your consumers are responding best to. Therefore increasing your understanding of which provides the most value. In the long run, this insight from loyalty programmes allows you to optimise your future campaigns
High Potential for Organic Growth
Tap into your community and create high impact campaigns by reaching out through enticing emails.  Loyalty App's have numerous benefits, from being darn right handy to offering an amazing accessibility to discounts. Our favourite must be the opportunity for push notifications, allowing you to reach your consumers even when social media platforms crash.
Like what you have read? Sign up to our newsletter
We can help your business to grow