So you think you are a loyalty expert?
Let's be honest, when you hear "loyalty programme" your mind instantly jumps to the classic stamp card that you get from your local coffee shop; or maybe the air miles you receive when you fly.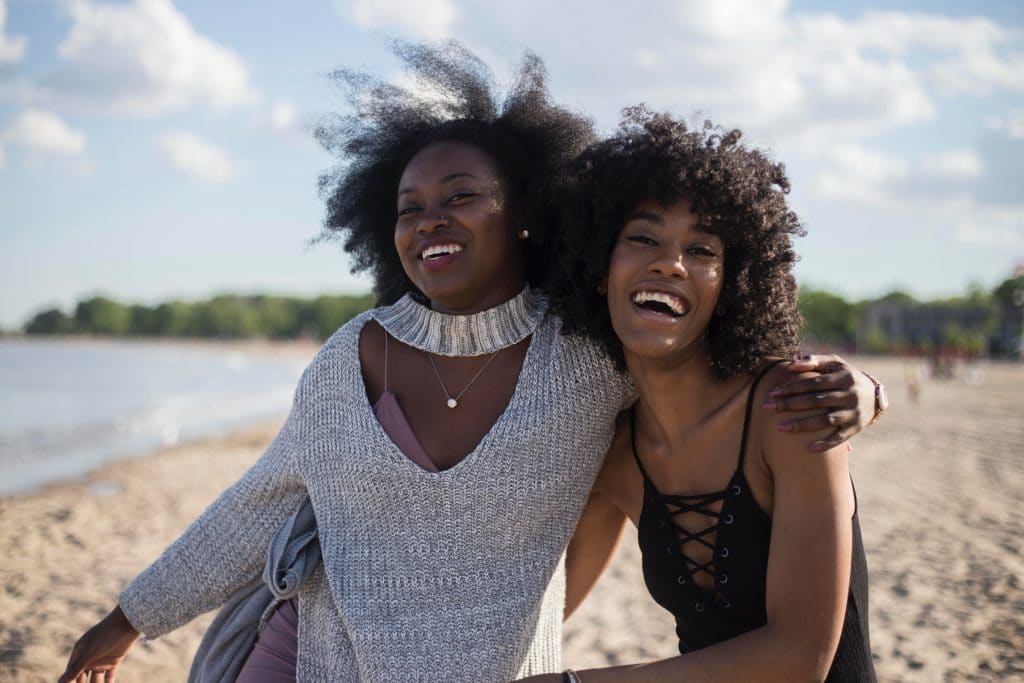 Now you are not wrong, but this is only the tip of the iceberg! The world of loyalty is much larger and more tactile than that.
What is a loyalty programme?
Loyalty programmes have been around for centuries, possibly a decade. Starting with a very simple idea, most likely in a coffee shop, the industry has developed tremendously. Although the perks and rewards have changed and grown, the core concept has remained the same: provide customers with a small token of appreciation for continued purchases.
Loyalty programmes are a tried and tested way for businesses to engage with their customers in unique experiences which strengthen their relationships. Ultimately this will lead to lasting customer loyalty. In addition, an effective loyalty programme will evaluate the overall customer experience, which is vital in the current market. 
" 91% of customers say they're were likely to make a repeat purchase after a positive experience"
Programmes like this are essential since loyalty equates to higher sales, profits and most importantly, brand affinity. The benefits of loyalty programs can be explored more here. 
Each loyalty programme is different for each customer. You can decide what rewards you want to offer, the behaviours of your customers you want to encourage and the basic mechanics of the programme. The variety is endless. However, the majority of programmes can be grouped into broad categories. 
Let's explore them together. 
Successful tier loyalty programmes benefit the company while offering value and appreciation to the customers. They are encouraging customers to continue to spend and remain loyal to the brand. Most often found in "earning points to reach the next tier", customers can receive more rewards and offers with each tier. Examples of successful tier-based loyalty programmes include Nespresso and Uber Rewards. 
Top customers are significantly more valuable to a company than new or one-time customers.
POSITIVES: 
Clear loyalty goals


 Builds long-lasting relationships 


Can be both monetary or service-based rewards
NEGATIVES:
Tiers need to be reachable yet have individualistic rewards


Rewards need to be tangible
Tiered loyalty programmes are a great way to increase member engagement because they add layers of exclusivity to the program. In non-tiered programs, everyone gets the same thing. Whereas in tiered programs, it becomes a status thing. These programs, by nature, make your most valuable customers FEEL the most valuable; it isn't a secret they are getting rewards that are not available to everyone. 
Since you get new benefits at every tier, it adds an element of gamification. Elements such as progress bars and milestones keep customers coming back again and again to earn points. They make the programme fun.
"Earn & Burn" or "Cash Back" Based:
This is possibly the most traditional approach to loyalty: members can redeem customer loyalty rewards in exchange for spending money.  These programs encourage people to keep purchasing to see their spending is valued. "Cash Back" programs are like points programs. Spend a certain amount to get a certain amount back; this is usually in coupons or "cash" that can be used exclusively with the brand. 
POSITIVES:
Clear financial benefits


Customers decides how and when they will use it


NEGATIVES: 
Missing out on some bigger goals 


Cannot include service-based rewards


Lack of novelty 
"Earn & Burn" include classic frequency programmes, points programmes and discount programs. The main benefit of this type of loyalty programme is that it is very straightforward and fast to use. In addition, the programmes are easy to manage and treat all customers equally.
Tier Based & 'Cash- Back" Based:
This is an example of a hybrid loyalty programme, as it merges two types of programmes, often successful as it adapts a loyalty scheme that fits your business strategy.  
POSITIVES: 
Can align with brand goals 


Both goal and monetary-based 


Continuous Engagement 
NEGATIVES: 
Need 1 clear Unique Selling Point with 2 clear benefits 
The combination of tier-based and "Cash Back" can be compelling. Tier's can be aligned with your business goals and customer base preferences, while "Cash Back" promotes continuous engagement through repetitive actions. A hybrid is particularly successful with brands that want to align their brand with their loyalty programme and audience.
And this is just the beginning. We will explore more options together another time. 
What to do with this new knowledge?
Building loyalty in this day and age is much more than just offering plastic customer loyalty cards and some points here and there. Instead, your loyalty strategy should be built around what you know about your customers. Only then can you truly reward them and incentivise new behaviours more efficiently and effectively. 
Customer loyalty programmes are excellent customer retention tools. However, it can be a long journey to develop, so don't expect your programme to be an overnight wonder. 
Do you feel like we have missed something you were looking for? Or can't wait to hear about the other options? Don't hold back; contact us directly, and our loyalty experts will send you a personalised answer custom-tailored to your industry. 
Like what you have read? Sign up to our newsletter
We can help your business to grow