The best loyalty app for your business
Get everything you need in a loyalty rewards program. Bring back your customers with our digital loyalty software and loyalty app that's completely customized according to your needs.
Loyalty and rewards programs
Discover different loyalty programs
The expectations of customers are varying and we will help you meet them by integrating rational as well as emotional rewards into your digital loyalty solutions. We have you covered in your mobile app whether you need digital stamps, special events or personal offers. We will make sure your mobile app is running like a well-oiled machine, ensuring a loyal customer base.
Customized to fit your needs
Achieve consistency with your brand identity as you provide value to your customers through the digital loyalty solution. We will help you provide the experience that will make your customers engaged and loyal.
Subscription
Gifts
Prepaid cards
Payment integration
Webshop integration
Take-away
Push and SMS integration
And much more
Loyalty & Rewards Admin Panel
Manage your loyalty program effortlessly
With our easy-to-use cloud based SaaS solution, you can surprise your customers with rewards, schedule campaigns and announce special events in your app. Manage your marketing campaigns across all your stores or for individual businesses with the help of the digital loyalty solution.
You'll understand your customers like never before
Access all the data that is critical for growing your business. With a wealth of information about your retail and online customers and their behavioural patterns, you'll have everything you need to expand your business.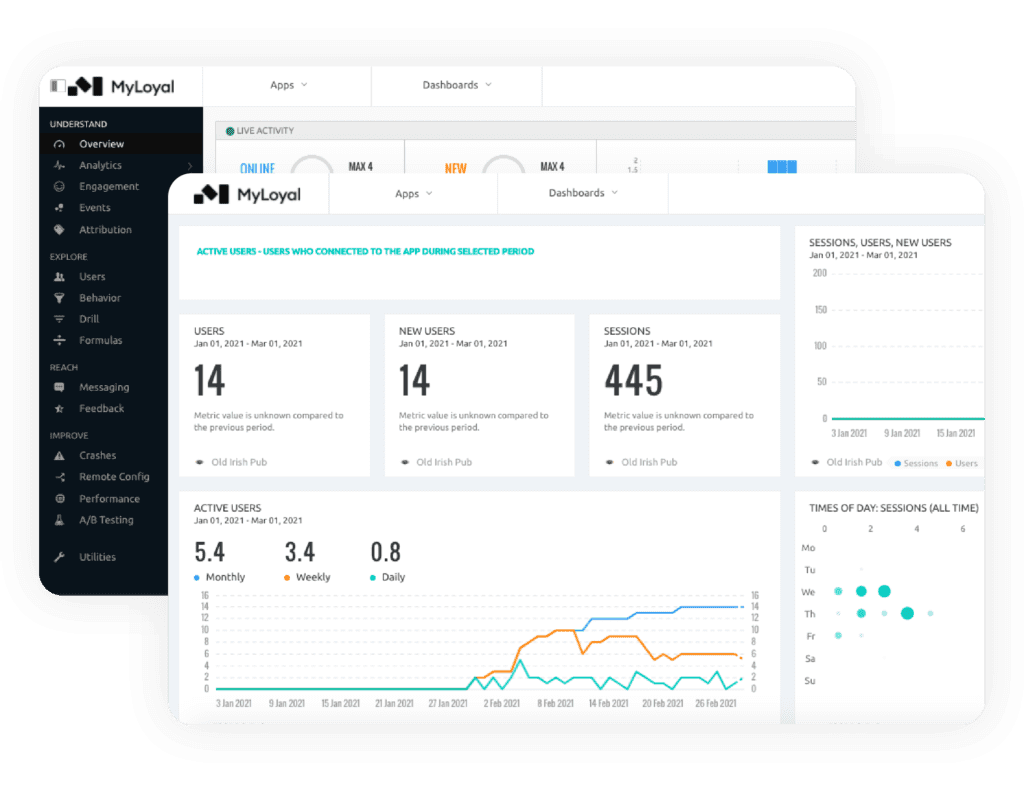 All in a secure cloud solution
Respect your customers' right to privacy
Secure and 100% GDPR compliant solution brought to you in a secure, dedicated and fully managed cloud environment.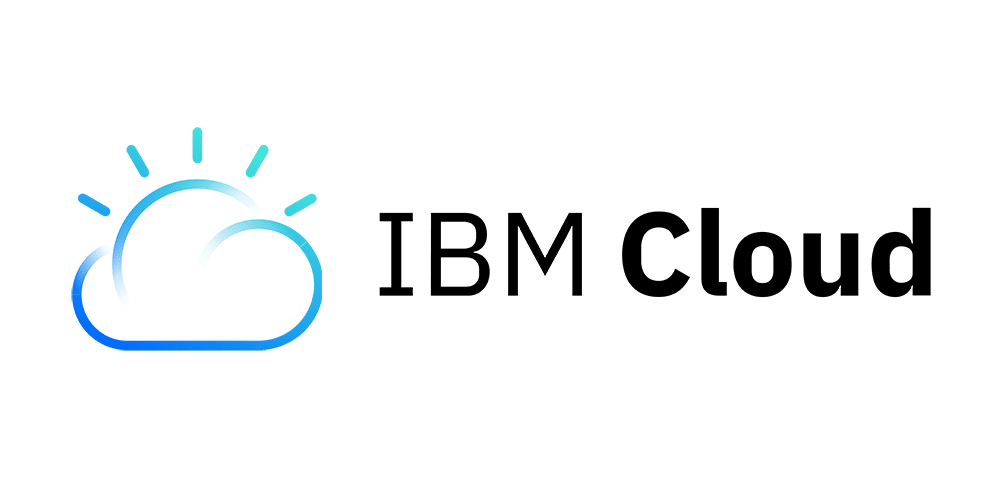 Grow your sales and basket size
with your loyalty program app